Welcome to Biniwale Associates – Providing Legal HelpExperience .Reliability .Ethics
Mr. B.G. Biniwale is the founder of Biniwale ASSOCIATES, a baroda based law firm in India. Our law firm continues a commitment to provide clients both individuals and corporate with passionate and skilled legal representation in every case. Our law firm focuses on important legal issues related to employment, company/partnership, real estate, divorce, child custody, adoption, tenancy, intellectual property, personal injury, documentation etc., Equipped with electronic law library and digitalized client data managements system and a team of well trained attorneys, our firm has been successful in providing appropriate legal assistance to our clients. We have provided litigation support to several foreign companies in connection with their disputes, claims, law suits in India. We provide real value services through the efficient and timely delivery of legal services in a manner which helps clients achieve objectives by adopting a practical business approach. We are committed to adherence to the highest ethical and professional standards.
HANDLING ALL TYPES OF CIVIL AND COMMERCIAL DISPUTES
Our experienced attorneys advocats handle all type of civil and commercial challenges ranging from a clients need for in house counseling to court room litigation. We have a long established Civil Law and Litigation practice.
ONLINE LEGAL ADVICE
We provide online legal advice to Non Resident Indians on all matters with reference to the laws in force in India. In matrimonial and property matters we take utmost care to examine the issue with reference to the personal law applicable to the person concerned and provide correct legal advice.
PRACTICE AREAS
We are providing services for following areas:
Latest Law Updates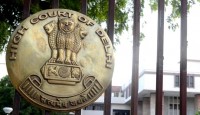 Court cannot allow the tool of PIL to be misused…
December 22, 2015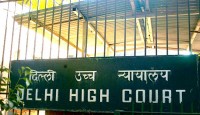 Plea seeking investigation against Kejriwal and Bhushans
December 21, 2015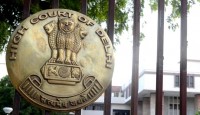 Lawyer sentenced to six months imprisonment for Contempt of Court…
December 20, 2015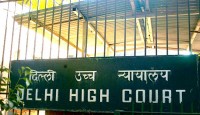 Breaking; Parliament passed Negotiable Instrument (Amendment) Bill 2015…
December 19, 2015
Latest Cases
(Case No: Writ Petition (Civil) No. 867 of 2013)
Parivartan Kendra Appellant versus Union of India and others Respondents
(Case No: Criminal Appeal No. 1263 of 2011)
Maya Devi & another Appellants versus State of Haryana Respondent
(Case No: Civil Appeal No. 3548 of 2010)
OPG Securities Private Ltd. Appellant versus S.E.B.I. & another Respondents
(Case No: Writ Petition (Civil) No. 867 of 2013)
Parivartan Kendra Appellant versus Union of India and others Respondents
Latest Articles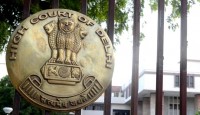 Executions on a downward trend in the U.S; Death Penalty…
December 22, 2015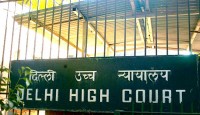 Supreme Court of Canada relief to Tamil teen in failed…
December 21, 2015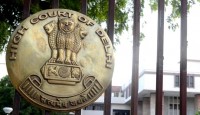 Supreme Court of South Africa holds Oscar Pistorious guilty of…
December 20, 2015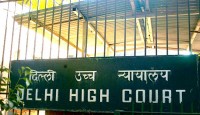 Relief for SL Tamil migrants from Canada Supreme Court- holds…
December 19, 2015